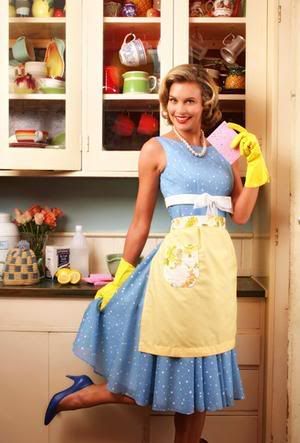 I would really like to write more (and more and more) about last week's writing course tutor, but obviously I am very discreet and more to the point, would not want to get myself in hot water! Better to try to focus on the positive rather than the negative. Grrr. Plus, I have been boring everyone I see or speak to about my traumatic week, ad nauseam - so time to desist. My kind parents assure me that doing anything 'creative' is bound to be difficult and frustrating. If it had been a fine art workshop I imagine it could have been a lot worse because at least you can fiddle around with words for longer than paint on canvas in an attempt to get them right.

Annual leave is always a big event and long anticipated. The long haul flight and complete change of scene is hugely exciting at the end of the school year and we always have so much fun catching up with family and being spoiled rotten. Sadly, we never quite manage to put in the required effort in to see all the friends in England that we would love to catch up with and frighteningly the years are slipping by so quickly. Every time I go back to England I feel nostalgia for my old life and this year it was underpinned by the fact that we've been living in East Africa for nearly ten years now. I had a slight panic about the prospect of never actually 'going home', much to my husband's annoyance.

Since completing the fiction writing course, I've been spring cleaning like mad because returning to Nairobi after visiting the UK makes everything look different. After the homely clutter of English houses full of very nice things, ornaments, pretty colours, fitted carpets, mod cons etc. the parquet floor here seems cold, I find myself wondering how we continue to live with no carpet on the creaky stairs, how we tolerate the poky, dark kitchen, the scruffy curtains that were chewed by puppies years ago now look like rags. The old sofas and cushions look scruffier, the walls seem bare and dirty and there are always far too many depressing hidden corners filled with dust and utter rubbish that we have been busy accumulating.

Gladys and Florence who work in our house must have been inwardly swearing on Saturday morning as I spent hours holed up inside cupboards throwing things out with abandon, kicking up clouds of dust in the process and failing to return anything back inside. Sweating and filthy, I dropped a heavy box on my foot and head butted a wooden shelf in the process. As the once immaculate upstairs corridor became clogged with increasing piles of junk, they were probably concerned that their usual half day of work was going to run into the afternoon and evening. In the end no overtime was necessary and I tried to counter the fact that I was behaving like a woman possessed by giving out the finally unpacked new radios and scarves that we brought from England as gifts for everyone. Phew. That is only one room tackled (an important one because my computer is in here) and so many more corners and cupboards lie in wait. I wonder how long my tidying fervour will last?

Soon, the urge to spring clean will fade and I will fall back into scruffy indolence. Eventually I'll stop noticing the million stains on the piece of white 'off cut' carpet in the sitting room that I bought ill advisedly after our UK visit last year in a desperate attempt to brighten up the wood floors. Magasines, newspapers and paperwork will pile up everywhere again. It takes time to settle back in to expat life and sometimes a lot of imagination to make Nairobi look more like home.