01 02

03 04 05 15 16 19 20 21 22 23 24 25 26 27 28 31 32 33 34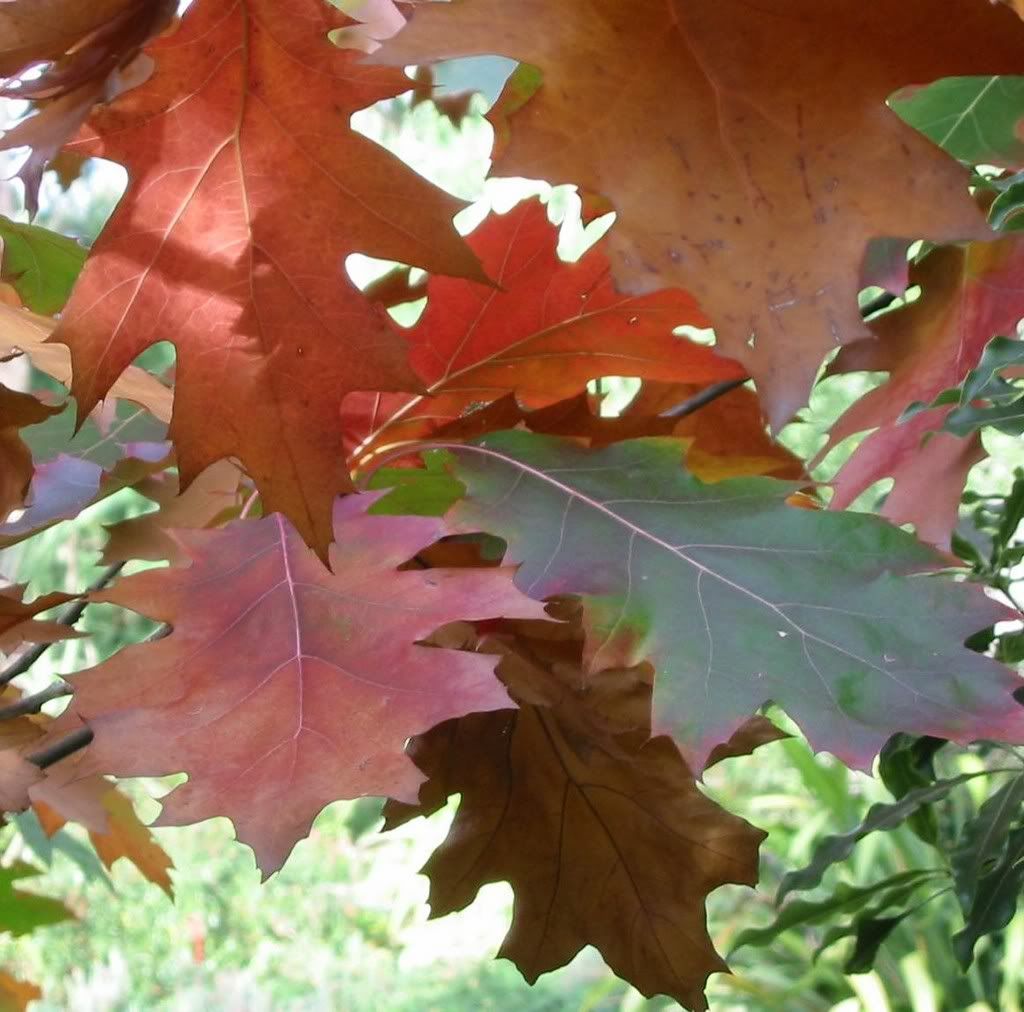 The weather here is hotting up for Christmas and grey skies have turned blue. It's possible to lie by a club pool at the weekend and if you are feeling brave (and the solar panels have absorbed enough sunshine) you might even be persuaded to take a dip. However, I can't help feeling romantically nostalgic for autumn in England, my favourite time of year back home.

The first year in Africa, living on the coast of Tanzania nearly nine years ago was very strange. I craved for autumn days, wishing to be kicking through red and brown leaves on crisp, cold days; wishing for the opportunity to pull on a woolly sweater, a scarf or a pair of black opaque tights (that always look good and make it possible to avoid shaving legs for a few months, hooray!). You can eat more, look pale and interesting with layers of make up and covered up, rather than sweating on the East African coast line in long, loose fitting cotton clothes to avoid offending local Muslim etiquette. For my first couple of years in Africa I also missed springtime flowers, long summer evenings and cosy winters at home, English fruits and vegetables and warm clothes.

It seems very spoiled to complain about year round sunshine but we do miss out a bit on discussing the weather, the Christmas lights, the fun fair or the carnival coming to town, fireworks, parties and Halloween. Dashing to the shops in the dark and huddling in the local pub next to an open fire with a pint or some mulled wine. It was jovial and fun and cold.

Here we do have a Halloween dressing up day at the kids' school but trick or treating is not done and not practical. In our neighbourhood no one leaves their gate unless they are firmly behind the wheel of a car, foreign walkers are eyed with interest. You can catch some fireworks at the local golf club and some of us even don woollen scarves and fleece jumpers, but you might end up overheating. We don't do toffee apples, but plates of chips and hotdogs instead. Christmas lights appear in December and are reserved for the odd shopping centre.

My friend, who left England only a couple of years ago, reminded me of drizzly grey days and getting up to go to work in the dark and then returning home in the dark in the evening. Of piling children into coats and hats every time you had to pop out for a pint of milk which, quite honestly, sounded like a nightmare, but I still can't help missing it all a bit. Autumn/winter was my favourite time of year in England and my 'edited highlights' memories make me feel nostalgic in October/November without fail.